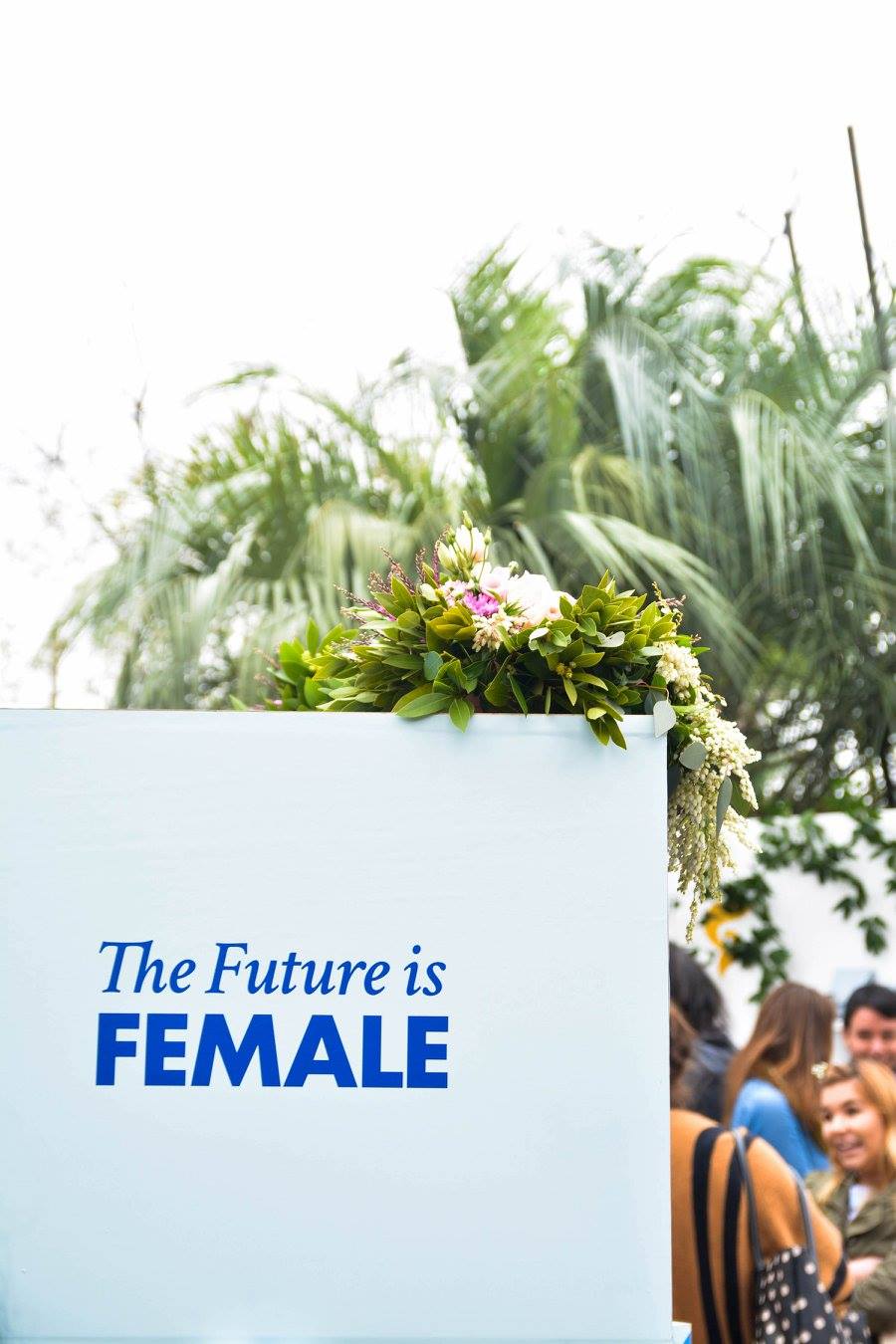 get a jump of your job hunt
Yesterday officially marked the first day of summer (what up long days and sweet summer nights, we see you.) But have you seen our newest job listings? We know it's tempting to endless summer it forever, but is that really what you want? We thought not.
Say hello to our newest batch of job listings.
CATSTUDIO, MID-ATLANTIC, NORTHEAST
LEAF GROUP, SANTA MONICA, CA
COUPAR COMMUNICATIONS, SAN FRANCISCO, CA
THE PABLOVE FOUNDATION, LOS ANGELES, CA