What does beauty mean to you? It's personal, we get it, but it's a topic of note lately and one we'll be chatting about at C&CLA this Saturday.
As such, we had the most brilliant brunch with Clinique to kick off #CreateCultivateLA and it was a blast! Moisture surge was a hit! Millennial pink was the color. Beauty was the topic of discussion.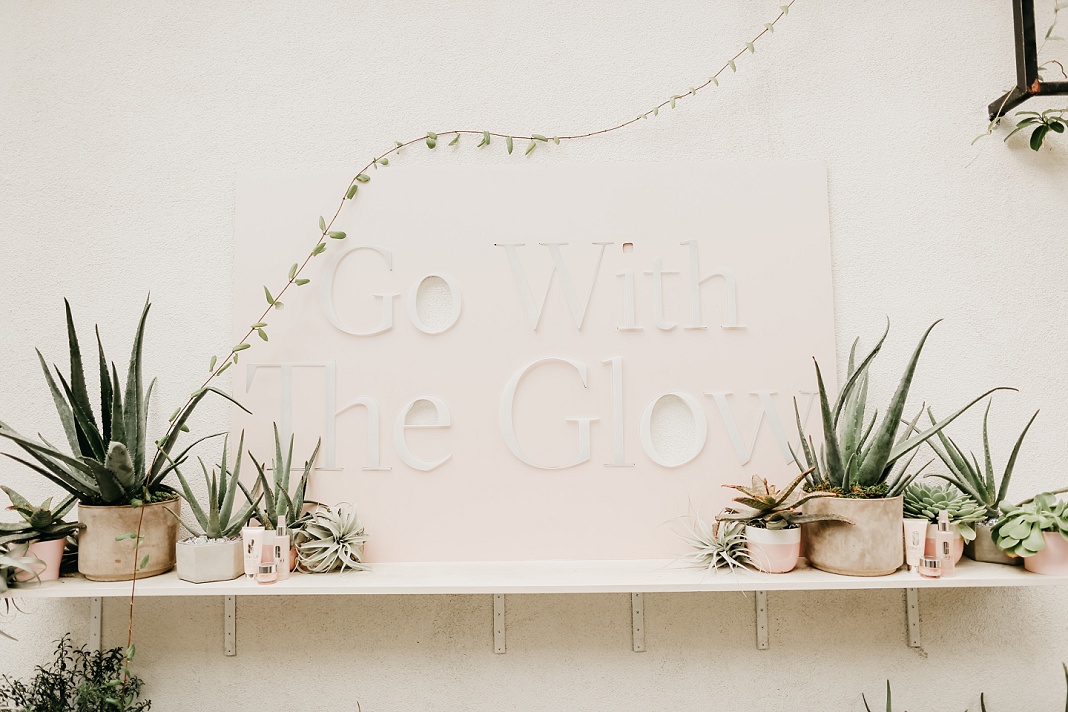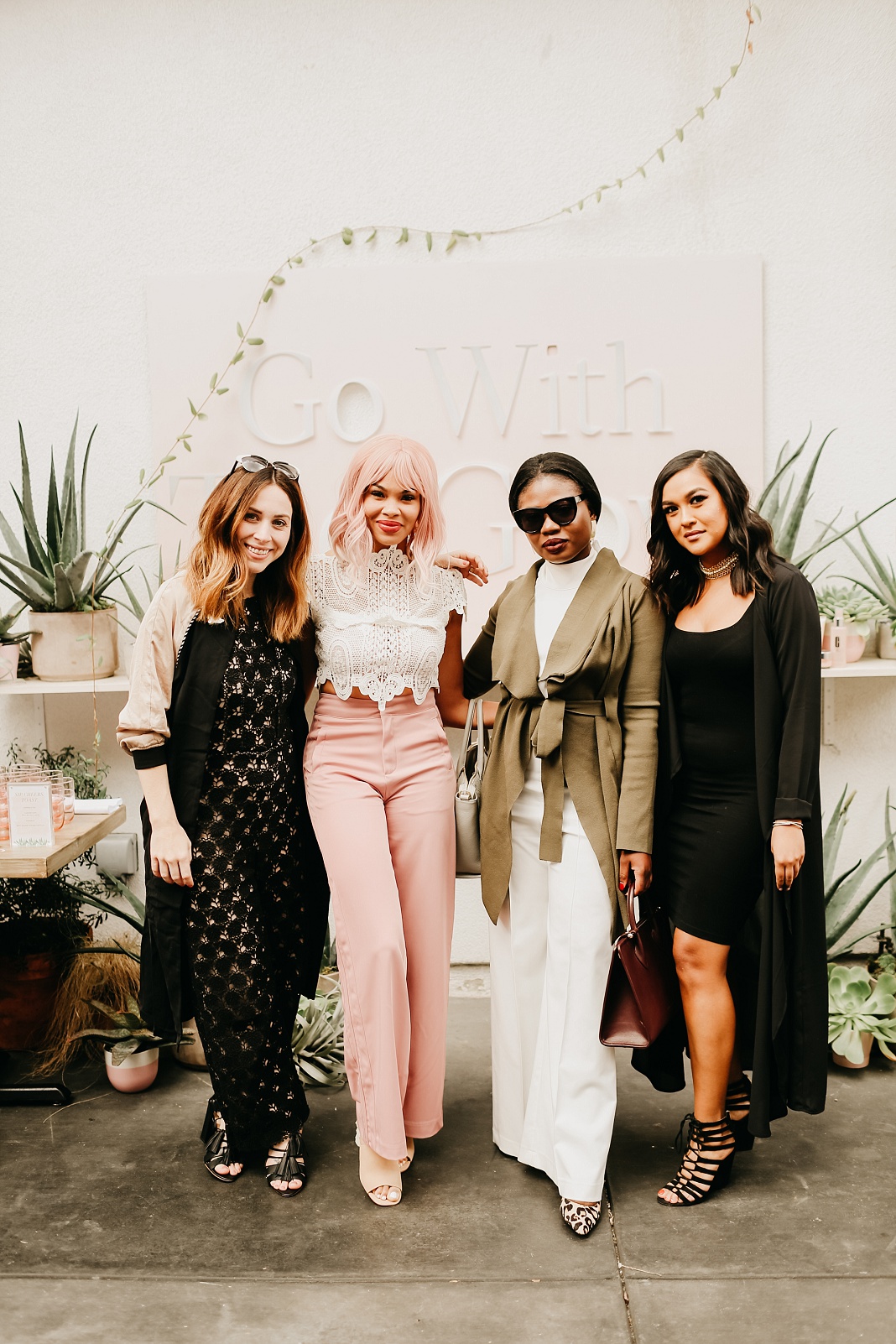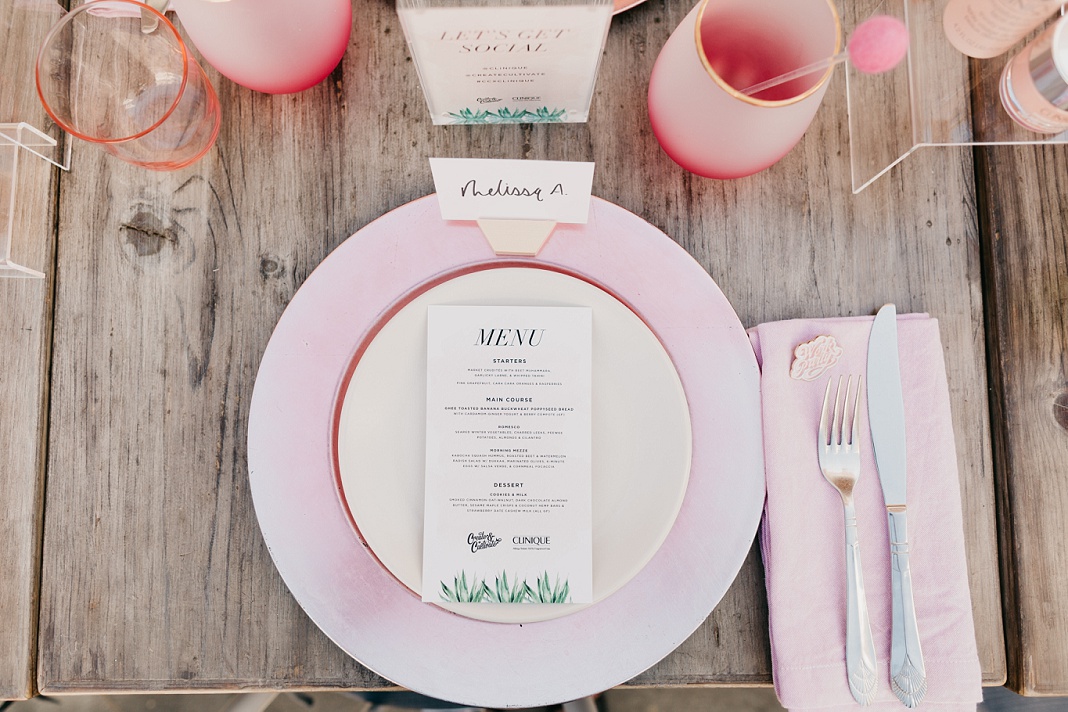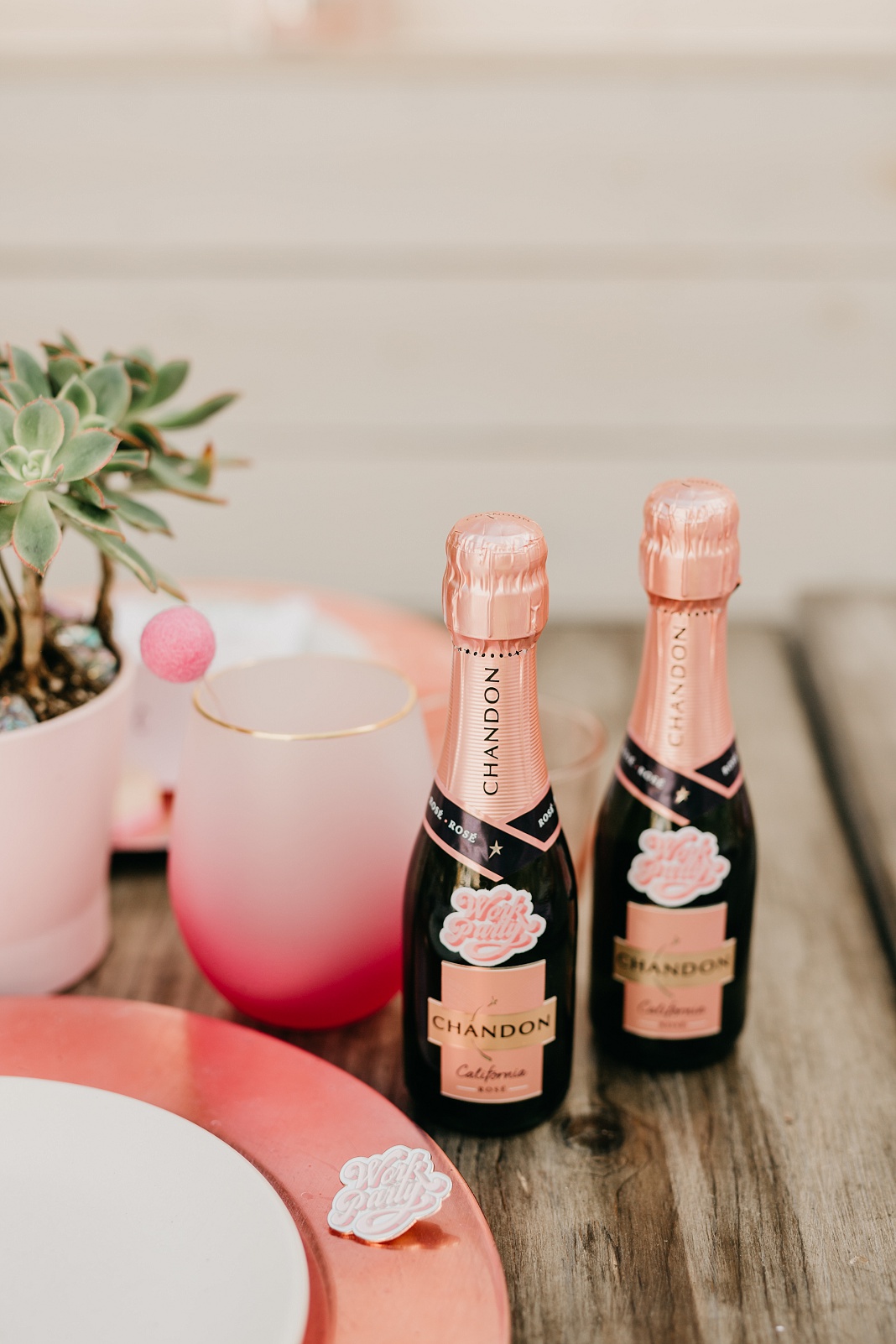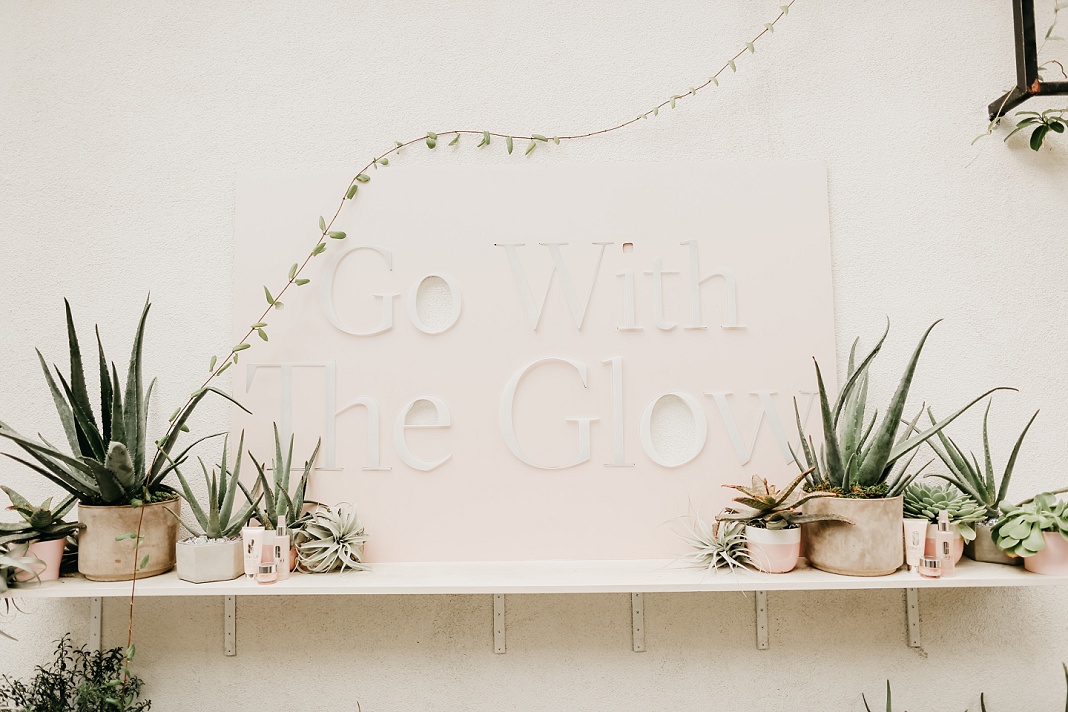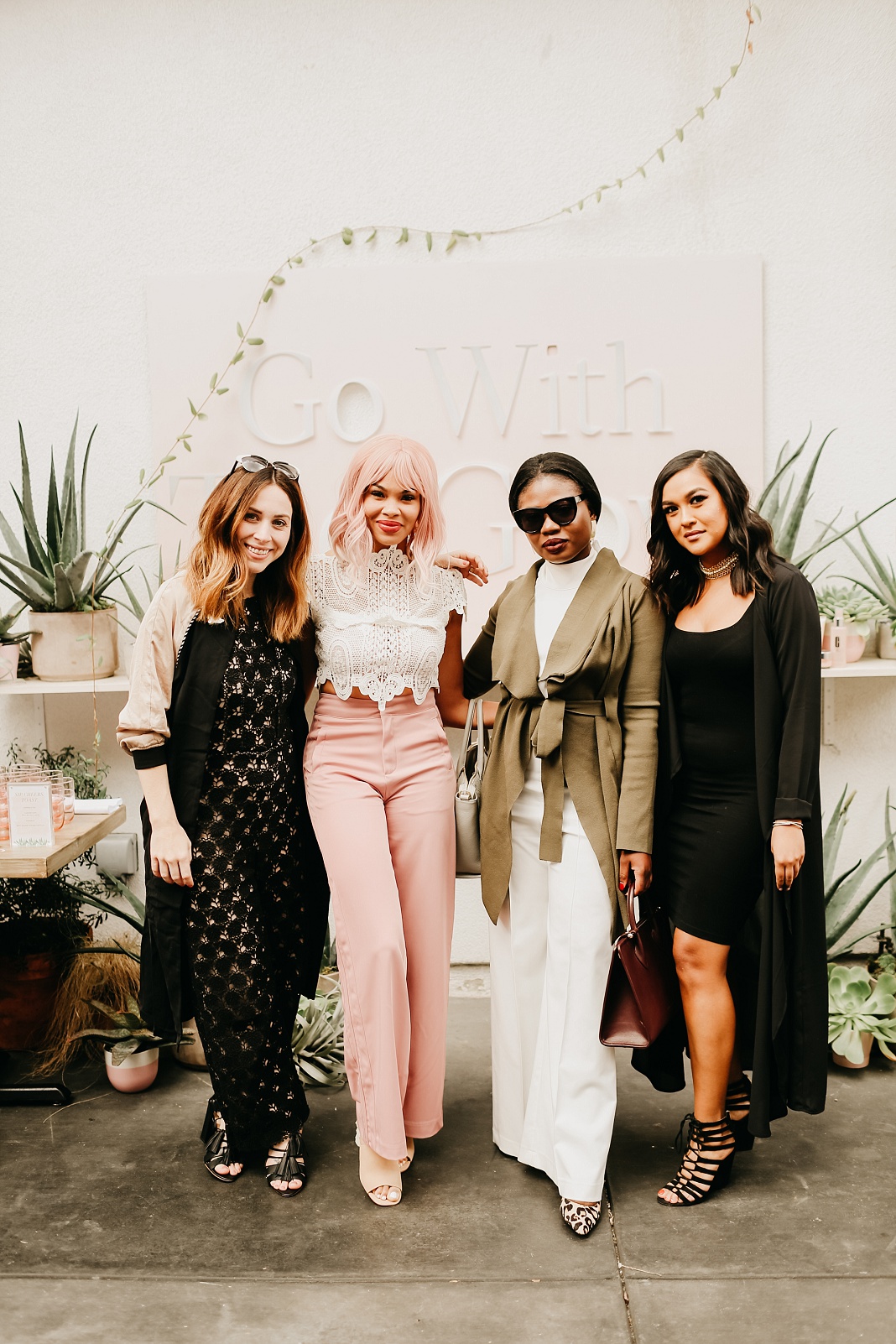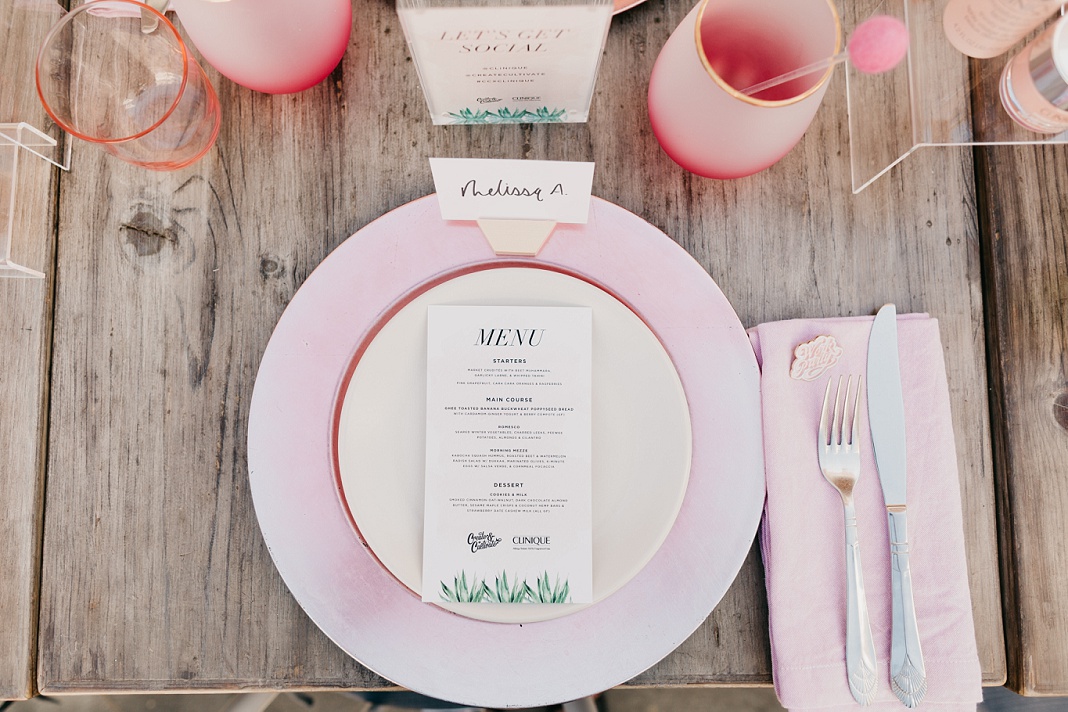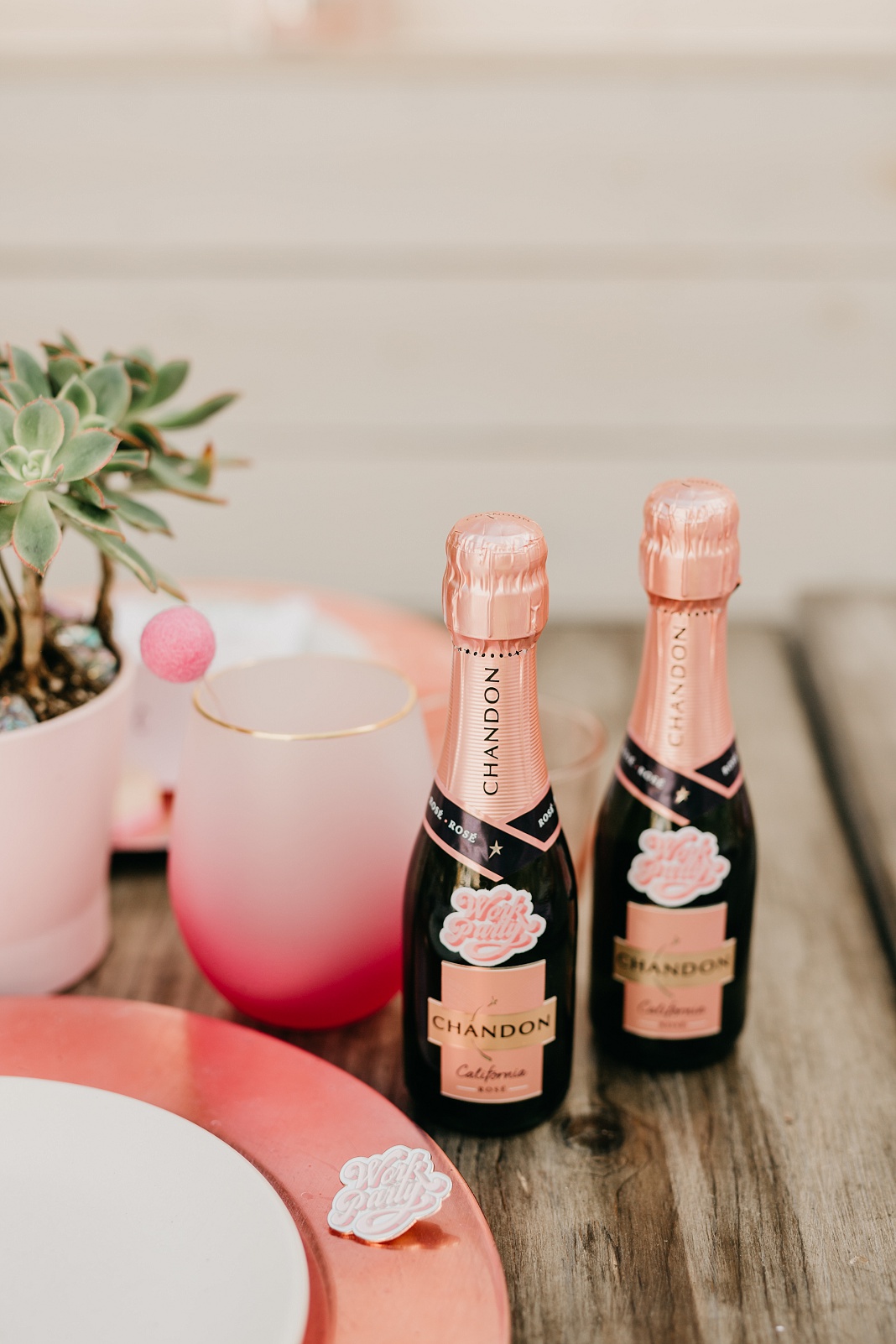 Destiney aka: Mom Crush Monday told us that Moms all around the world epitomize beauty to her. We asked her and Denise Vasi how they are teaching their daughters about beauty.
Destiney says, "Moms just radiate so much light and beauty to me. I teach my daughter about beauty through affirmations. We talk about being beautiful from the inside out."
Denise Vasi shared that when teaching her daughter about beauty, "The most important thing I want her to know is that beauty starts from the inside and whatever natural state she's in at any moment, that is when she's the most beautiful."
Specs and Blazers aka: Nike shared with us that she feels the most beautiful, "when I'm creating and writing for my blog."
Sazan says her two-month-old daughter epitomizes beauty to her, "because she's perfect!" We believe it.
Melissa Alatorre's definition of true beauty is, "Being confident in who you are and being yourself and never changing because you are unique and beautiful just the way you are."
Sophie Elkus and Simply Bianca Alexa both say their mothers define beauty for them. Sophie loves that her mom is caring and cooks for her. Moms are the best.
Bianca shared that her mother and grandmother epitomize beauty for her, "because they're such strong and powerful women and ever since I was little they've taught me to be comfortable in my own skin and to love who I am."